Feel Good Treatments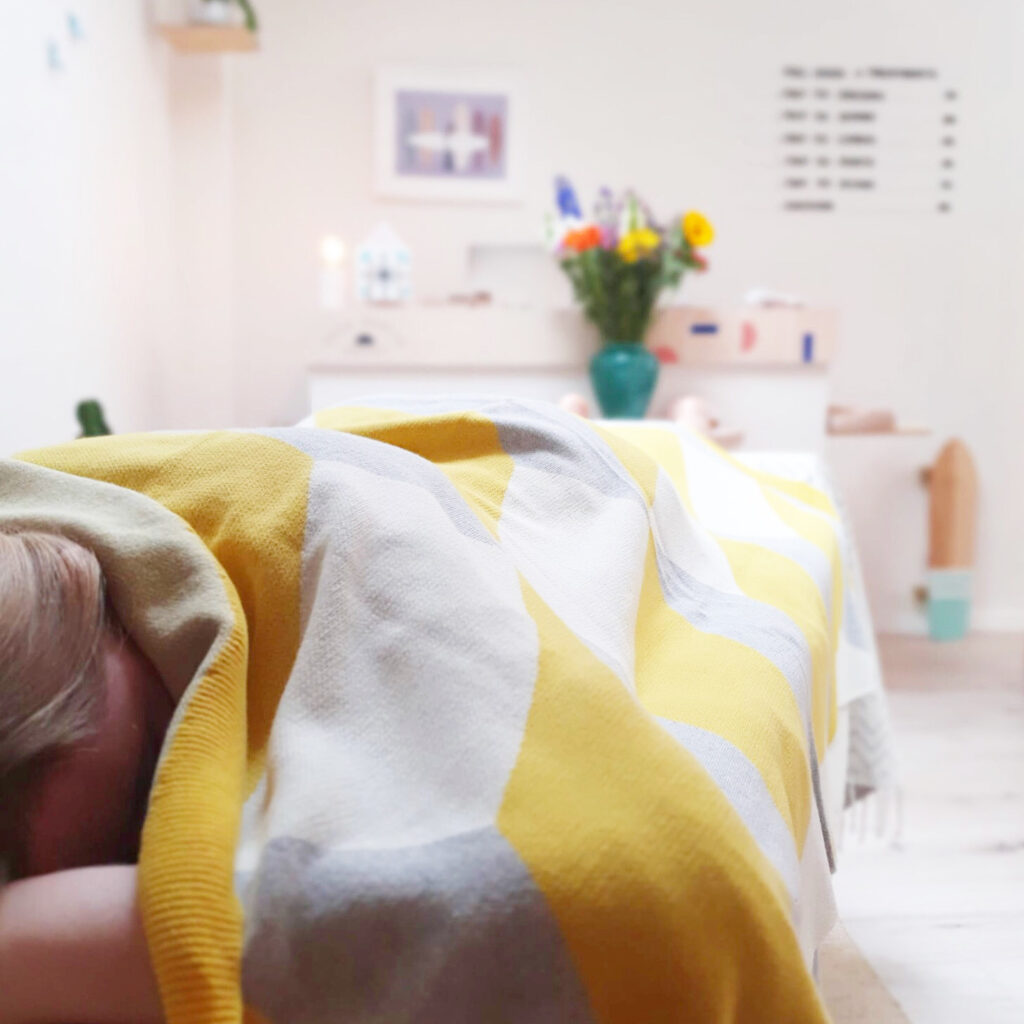 Trip to …
Ga op roadtrip door Portugal en neem een rustpauze bij je favoriete bestemming!
Trip to Ericeira
Balancing Facial Cleansing + Relaxing handmassage 35min – 55€
Trip to Aveiro
Protective Back Cleansing Ritual + Comforting back-, shoulder-, nekmassage 40min – 60€
Trip to Lisboa
Comforting face-, head-, & hair massage with jade comb + energizing hand massage with Gua Sha stone 45min – 65€
Trip to Porto
Calming footh bath + protective foot & leg scrub + nutritive foot & leg massage 50min – 70€
Trip to Olhao
Relaxing Facial Treatment with gems & pressure point face- and head massage 55min -75€
SUNNY HANDS
Handverzorgingen
BARRA – naturel – 32€
POR DO SOL – zonnige kleurtje – 40€
COSTA NOVA – langhoudend zonnig kleurtje – 45€
WINE & SHINE – zonnig kleurtje + glaasje Portugese wijn – 45€
PRAIA – naturel + spa treatment – 60€
Relax and feel good…
Seasonal treatments
SAUDADE – Faça Bonito Signature Treatment (*bestseller)
Cup of herbal tea + soothing foot bath + relaxing facial treatment with gems + hand-or foot massage
75min- 95€
VERÃO – Summer Treatment
Refreshing Organic soda
"Sunny Feet":
Energizing foot bath with portugese oranges + Footh scrub with fresh citrus & Peppermint footh cream + summer color
"Balancing facial cleansing":
Cleansing milk & toner with aloë vera + Deep cleansing with pink clay + Purifying face mask with white clay + Miracle face cream + SPF 50
"Sunny hands":
Longlasting summer color up to 3 weeks + Refreshing handcream with fresh citrus
Duur: 95min
Summer deal: 149€ ipv 165€
Extra Summer Deal: Ontvang 10% korting op je favoriete suikerontharing wanneer je deze toevoegt aan het summer treatment.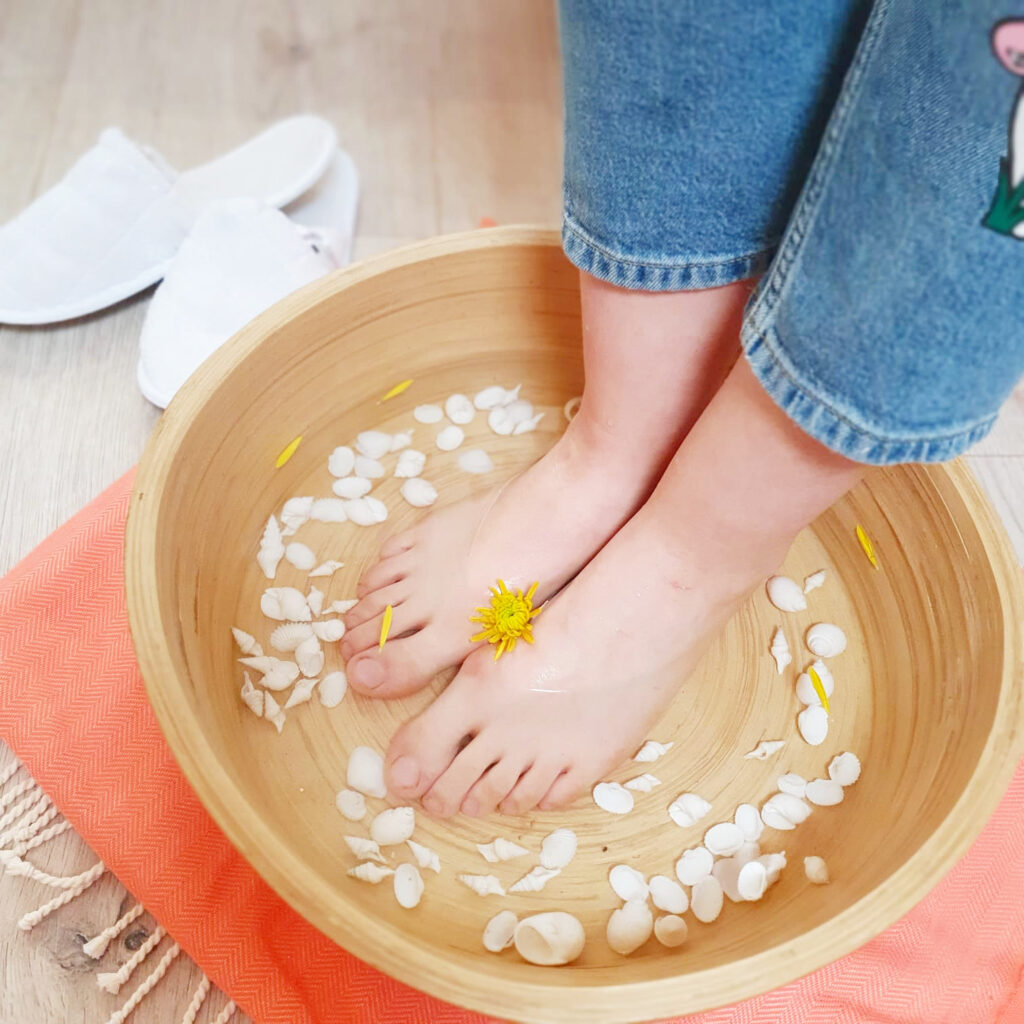 Start Body Sugaring for a FEEL GOOD summer!
Een zachte en effectieve manier om lichaamshaar te verwijderen op een natuurlijke wijze.
Start vandaag nog met suikerontharing voor een zorgeloze zomer op het strand!
Wil je graag iemand verrassen? Alle Feel Good Treatments zijn ook verkrijgbaar op cadeaubon. Verkrijgbaar op de webshop of ter plaatse in de Feel Good Shop.
Sidenote: Bij laattijdige annulatie of niet opdagen wordt de helft van de treatment aangerekend.